Get A Free Quote
All you need to do is fill out the Instant Quote form to the right of this page. To have one of our customer service staff members be with you as soon as possible call 08 9468 7277
What can limo hire from Mandurah Limousines do for you?

You have found just that right here with Mandurah Limousines. Mandurah's high standard setter in the limo service industry.
Style will be your middle name rolling in Luxury Lavish Limos. For those in Mandurah who wishes to put themselves a class above the rest when it comes to transport.
Arrive at your destination in style and say goodbye to tedious traffic and painful parking. Jaws will drop, and heads will roll with Mandurah's very own royalty cruising around town.
Hire a luxurious Mandurah limousine. How about the look of the groomsmen and the bridesmaids, which is one of those things that actually gives a snapshot of the class and style of the whole wedding ceremony.
A 14-seater limo will surely have enough room to provide space and comfort to convoy the bridal party aside from the love birds.
If you've got a special dinner, which definitely will comprises of large group of friends moving together, popping the champagne or the non-alcoholic wines or you're dinning out with friends and family.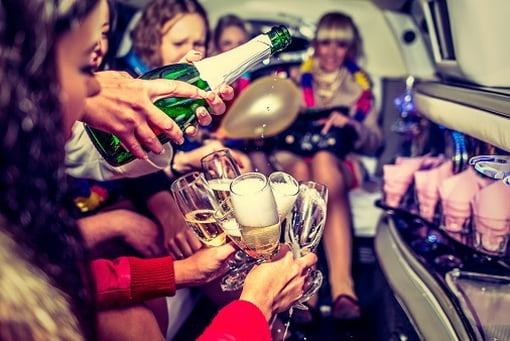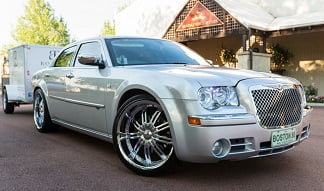 style and elegance With Mandurah Limousines

Limousine hire is a luxurious service perfect for event cruises such as birthdays, weddings and airport pickups. Your wedding is definitely a moment you will never want to forget, a one you will want wonderful and stress free.
Add some complete class to your next special event.

– Make that wedding even more magically memorable
– Treat yourself VIP style to that concert or sporting event
– Dazzle yourself for your sweet school ball
– Let your hair down for your bucks or hens party
– Transfer from the airport in your private wheels
– Treat your loved one on your anniversary
– Blow away your executive business partners
– Create a superbly special night out on the town
– Be the coolest cat at the party
– Or just spoil yourself for all of your hard work
If you do not have idea of where you should all be picked up from, all you need do is make inquiry about our packages from one of our customer friendly staff members so as to prepare an effective package to suit you.
We Service with style

We deliver a fun driven service in style to your favorite destination while you sit back and sip on your favorite drink be it champagne or other non-alcoholic drink.
Listen to the background music or get your groove on and enjoy the company of your friends or guests. We will stop and wait at eye catching sites to take photos of the moment, free of charge.
Make your upcoming anniversary a different one, tell your loved ones how much you appreciate them, the years you've spent together and how much you want them to be in your life by doing your partner or spouse a big surprise.
Treat them with the most elegant intimacy that will last long in their memory banks by taking a romantic trip to either a memorable place or a beloved restaurant, whilst you ride, watch TV and listen to music and sip glasses of champagne for this very special date.
Our limousine comes customized with lights and sound effects to create the perfect party mood to suit all ages. We've even got soft drink bar to suit the kids.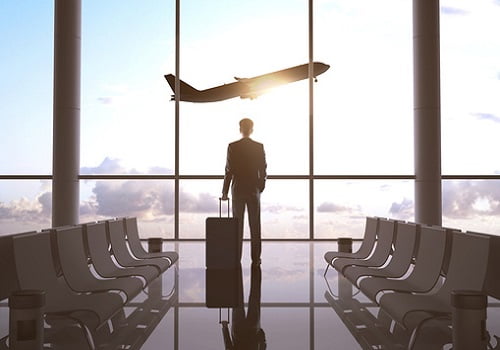 Airport Service
All of our drivers possess high levels of experience, highly dedicated towards their jobs and the safety of themselves, the vehicles and most importantly their delightful passengers. We value safety as one of our top priorities and build strong customer relationships based on this high limo value alone. Sit back, relax and enjoy while we drive you and your glamorous guests into the day or night. The designated driver is sorted; he will be there awaiting you to climb in and there to help you climb out at the end of the night.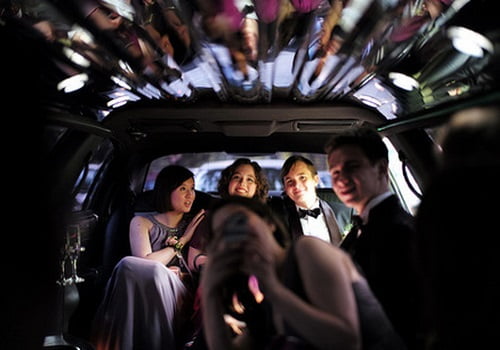 School Balls
Be the latest talk of the town as you and your friends arrive at your school ball in a limousine, be treated like the VIP that you are for that evening as you arrive in a limo with your friends to the ball this year. Parents should be rest assured we've got professional chauffeurs whose responsibility is not only to arrive at the venue safely but to also have a safe return. Whether it's your Super sweet 16, Swag 18, Sexy 21 or Classy 40, let's get the groove on, crank up the music and get the party started.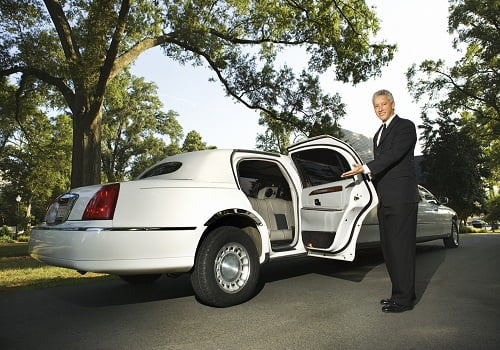 Executive & Corporate
A grand selection of shape, size and colour of modern luxurious limos and charter vehicles all in the most immaculate condition meaning that whatever the occasion we have the vehicle for you. Whether it's some red carpet treatment or a way to live it up a little. Mandurah Limousines have the weapon of choice to get you there, with exceptional staff here to recommend the perfect fit. All of our drivers have years of experience behind a limousine steering wheel, and always present themselves with dress and attitude.
Better than the rest! Mandurah Limo has great cars and even better service! For my wedding, everything that to go of perfectly. Thanks to these guys, I had no trouble at all with transportation.
Excellent service, and the cars are some of the best I've seen. After twenty years of using limo rentals to impress potential clients, I need partners that offer great cars and better service. These guys have never done anything but impress me.
The hummer definitely made my party atmosphere so much better. The sound system was incredible and the ride the smoothers I've ever had. Highly recommended for any occasion!
There is nothing like cruising along the coast in a limo. I've never felt so close to the lap of luxury, and the driver was an absolute treat. My friends and I had a blast. Thanks.
Rent one of their limos! It's like having a party on wheels. My friends almost didn't want to hit the clubs because we had such a great time inside.
These guys are awesome! I needed to impress a potential client form start to finish, and I knew I needed to get a high-class limo to start things off on the right foot. At first, I wasn't sure about these guys, but they pulled through with great results.
Just a few of the reasons to hire Mandurah Limousines.
1. A fleet of limos a class above the rest.
Be stuck for choice in deciding which of our fabulous stretch limo machines you want to get grooving with for the ride. You will truly want to try them all.
2. Peaceful pleasure or pumping party, your choice.
Crack up our shivering sound system and blast the beats and tasty tunes, allow the dim lights or led party light system to set the scene and pop bottles of your favourite beverage to refresh your palate.
3. Providing class at no expense of safety.
You will be completely mesmerised by the style and comfort of the class that you are in for on the experience.
4. Professional drivers are providing pampering pleasure.
Have we mentioned how polite, professional and punctual our drivers are? It is simply no good having the best limos without the best drivers, and we have the perfect people.
Our drivers are extremely dedicated to their profession, always striving to better themselves and provide greater experiences to their passengers each and every time.
5. Want some champagne? This can be arranged.
Every fancy ride needs a fancy drink to compliment the amazing experience with. Use our refreshment bar as you please with ice cold bubbles, to further enhance the experience.
Bring your own or arrange for out driver to sort you one out. Either way we want to make sure that you aren't going to go thirsty, on the epic adventure ahead.
6. You're in control of the sound system.
Plug in your phone or iPod and get the beats cranking as you want them too. Forget advert radio stations, with our high-class sound system you are in for a musical pleasuring.
Top of the range equipment means that your music will sound better than ever, and have everyone in the limo in the right mood. Talking about it, is music to our ears.
7. Always on time with doors open.
Don't be let down by other drivers who are late in picking you up or late in arriving you at your destination. That is certainly not what you have paid for.
8. Limo service to the entire Mandurah area and surrounds.
Don't be without a limousine for your next event or occasion, know that as the top limo company in Mandurah all regions and all residents will be looked after.
This includes Madora Bay, Lakelands, San Remo, Stake Hill, Parklands, Meadow Springs, Greenfields, Barragup, North Yunderup and South Yunderup. Also, Dudley Park, Halls Head, Erskine, Falcon, Wannanup, Dawesville, Bouvard, Nirimba, Coondanup, Furnissdale and Silver Sands.
Our drivers promise to always be on time, awaiting for you with the door open, ready to take you to where you need to go, and getting you there on time and in place.
There is no convincing to make a limo hire booking with us.
Grab your Mandurah limo hire happening and then get yourself ready for a truly amazing time. Let's get rolling baby and make this experience one you won't forget.
If you want any more information, have any questions or wish to make certain requests then simply contact us and we are more than happy to help. Your satisfaction is priority.
All employees are proud of their professionalism, dependability, politeness, and correctness.Through with dinner, thinking of where to go next? We'll take you there!.