Get A Free Quote
All you need to do is fill out the Instant Quote form to the right of this page. To have one of our customer service staff members be with you as soon as possible call 08 9468 7277
WINE TOURS

​A wine tour like never before.
What is the point of waiting until you get there to begin the tasting? There isn't. With our refreshments, you can commence the play of the palate immediately.
Enjoy as you sit back, relax and drink as we drive on a lovely wine tour of the region and surrounds. Experience how true celebrities would enjoy their wine tasting adventure.
We possess the knowledge of the best spots in town.
Have your taste buds will be whistling with joy as your tour goes on, and the rest of your body will love you for the comfort of our limos.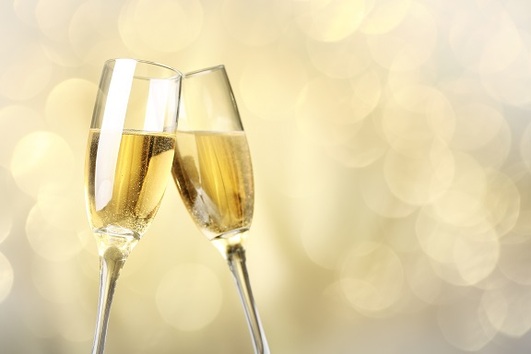 Say cheers, as you clink glasses of wine from our mini bar.
Forget designated driver. Everyone can taste the wonderful wine and lots of it at that for no one are needed to drive.
Wine Tours with Mandurah Limousines is a perfect choice.
Our driver will take care of all the booking, all the work, all the service and all the satisfaction. Enjoying the day is all we ask.
Exceptional customer service.
Gather up the crew and let's begin the wine tour shall we? Simply fill out the instant free quote form, or you can call and speak to someone on 08 9468 7277