Get A Free Quote
All you need to do is fill out the Instant Quote form to the right of this page. To have one of our customer service staff members be with you as soon as possible call 08 9468 7277
FLEET

​Limousines that will blow your socks off.
Don't be caught out rolling on wheels that have seen better days and are struggling to keep their wheels straight on the road.
​Forget beaten down vehicles, stained, worn out, and so yesterday.
Mandurah Limousines arsenal only includes the most modern and sleek limo machines on the market. In year-round showroom condition, you will be amazed that they aren't brand new.
Every seat is plush, every scent is fresh, every touch is soft, every sound is sharp and every sight is beautiful. Transport has never looked or felt so good.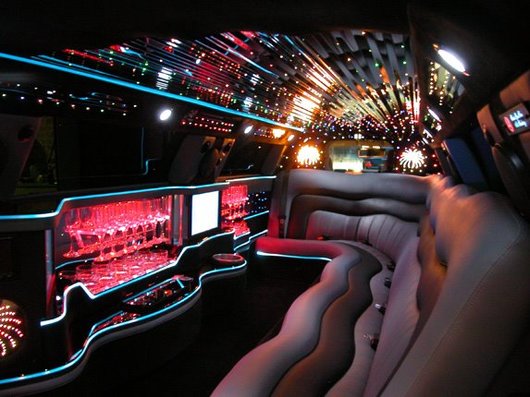 12-Seater 2 tone 300c Chrysler limousine.
The awesome paint job on this limo makes this limousine ride a superb stylish ride. It is full of fantastic features that are both on the inside and the outside making our limousine stand out from the others in Perth
With awesome Lamborghini doors, and huge 22 inch chrome wheels, luxury leather seating, 3 LCD TV's, an awesome customized sound system, Party strobe lighting and fully packed and stretched refreshment bar that has the most refreshing refreshments.
No matter your occasion, whether a school ball, wedding, night on the town, bucks or hens party or other occasion, our Chrysler limo is perfect.
Mercedes Benz 29 Seat Party Bus
Our 29 seater Mercedes Party bus has enough room to take you and all of your party to you destination. Complete with cool crisp air conditioning, set mood lighting, a customised and superb sound system and iPod connectivity to play your own sweet tunes.
We have the best rates in Perth for party bus hire that will blow you away regardless of your location. Whether it's a sweet school ball, wicked wedding day, a wonderful wine tour, a night on the town, cool concert or something else.
Our party bus has plenty of space, and is filled with fantastic features to make your ride royal. With complete safety security and a whole lot of ride, you and your friends will get to your destination in one piece and satisfied.
Great range of limousines to choose.
Is hummer limo hire your style, or perhaps something a little more sophisticated like a Chrysler or are you an old school cat who looks something a bit more vintage like a lincoln.
Regardless of whatever limo you wish to make a hire booking with, it will always be rocking and ready to get rolling for you. Regardless of which you choose you will be amazed.
Call us now to find out the availabilities of our vehicles and find out more information including sexy snaps of each ravishing ride.
Heads will turn, and jaws will drop as you drive past.
Impress your friends, impress your family and impress every other resident of Mandurah as you cruise in the very best means of transport possible.
So many people will envy your level of class rolling with Mandurah Limousines. Our fleet is exceptionally well maintained all year round allowing the vehicles always to shine and bling.