Get A Free Quote
All you need to do is fill out the Instant Quote form to the right of this page. To have one of our customer service staff members be with you as soon as possible call 08 9468 7277
BUCKS & HENS PARTY

​Grab some limo hire in Mandurah for your Bucks or Hens party with Mandurah Limousines
Let us take you and your groovy guys or gals from Mandurah to wherever your party destination may be, for as long as you can stand. Let your hair down and go wild as you party on the night.
Whether you are the bride, the groom, a bridesmaid, best man or just along for the ride know you are going to have one night to remember kicking back and cruising in pre-wedding wonder.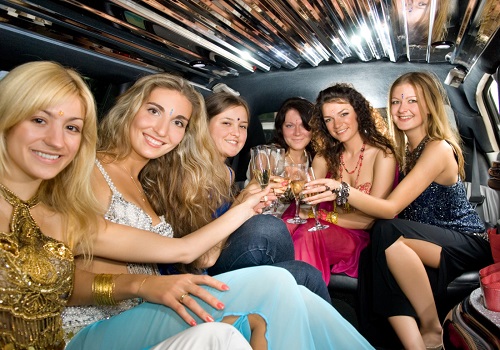 Leave the keys and the kids at home.
Mandurah Limousines drivers have you covered in the very best manner.
Expect the best service with door open awaiting in hand and dropping you off at the end of the night whether you can walk straight or not.
Make your bucks or hens night the best possible and grab yourself some sweet wheels with Mandurah Limousines.
Forget parking, forget driving, and forget who you are even (maybe don't go that far). We just want you to have fun and do all we can to help make the night as pleasurable as possible.
Fill out the instant quote form or give us a call now and let us arrange something for you 08 9468 7277.