Get A Free Quote
All you need to do is fill out the Instant Quote form to the right of this page. To have one of our customer service staff members be with you as soon as possible call 08 9468 7277
BIRTHDAYS

After some Mandurah limo hire for your birthday?
You only have one birthday a year, so why not make it the most extravagant and exciting day of the year. Give yourself the gift of limousine travel.
Whether the limousine is for you or someone else, it truly is the best gift we believe you can give to someone.
Picture them or yourself kicking back in plush seats, party lighting, and cold refreshing beverages with friends and family, having such a glorious time. It will be a birthday you will never forget.
Our limo service is Mandurah's best, period. Combine the already ultimate experience with a birthday and just imagine what you receive, let us tell you, an unimaginable journey of fun, excitement, joy and praise.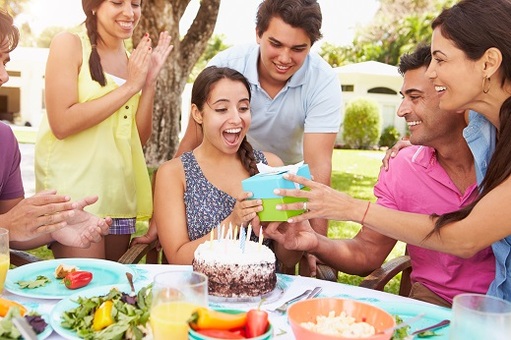 Why drive anywhere on your birthday?
It is simply a chore that someone else needs to do. We are the limousine hire service to do that for you. All you need to do is make sure you are enjoying yourself.
What can you expect?

-Safe, sophisticated & stylish transport
-A birthday that won't be forgotten
-The gift that keeps on giving
-Complete service and complimentary gift
-Pumping party of paradise pleasure
-No need to drive, worry or stress
Leave your keys at home, rally up the crew and let's get this birthday party started shall we.
With a grand selection of vehicles to tickle your fancy and just further add to the quality, mix that with some safe and superb customer service, and wallah…A transporting royalty experience like no other.
Fill out the form or call us now 08 9468 7277